Rifugi di Charme
Holiday house located in the countryside of Vetralla and offered to those who love fascinating environments, to those who are used to beauty and appreciate history without giving up comfort.
Rifugio del Cavaliere
"Il Rifugio del Cavaliere" is a lovely apartment located in the heart of the historical center of Vetralla, on the second floor of an elegant 18th century noble building, which overlooks the main street of the town. The house does not have an elevator, even if it has a more than comfortable staircase.
The apartment has been recently renovated, preserving the many ancient elements (stone portals, chestnut wood paneled ceilings, one of which is frescoed) and creating very welcoming and functional rooms.
.
Rifugi di Charme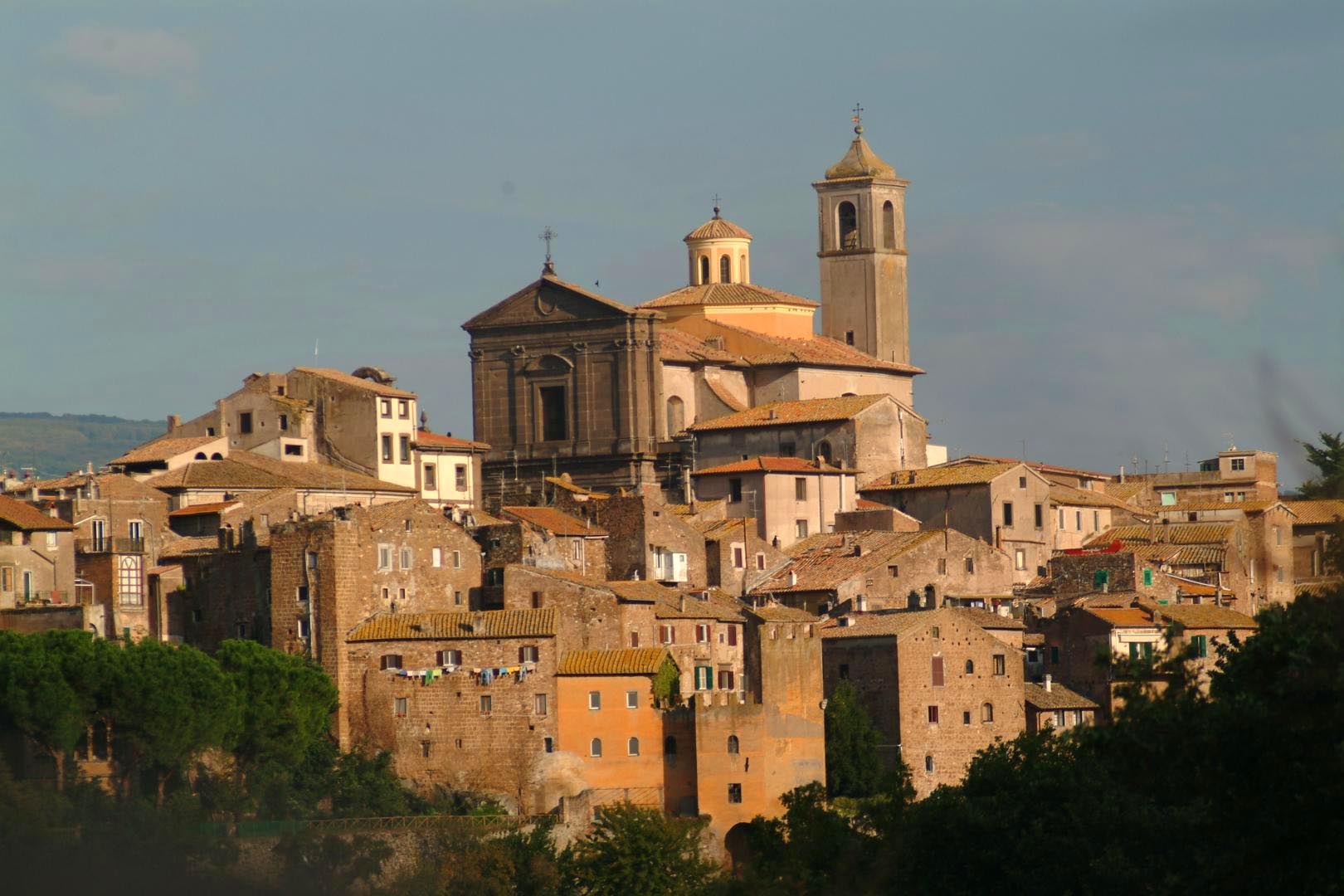 VIEW OF THE VILLAGE OF VETRALLA
A place of enchantment
The land of Etruscans, an ancient and strategic territory, where many different populations have passed: Byzantines, Longobards, Carolingians and then prestigious families such as Farnese and Orsini. In each of these passages, Tuscia preserved roads, villages and castles, which highlights a land blassed by a mild hilly climate, rivers and enchanting lakes.
From Viterbo, with its medieval heart, to Caprarola, with the imposing Farnese Palace, from Bomarzo and its Magic Woods to the Etruscan Museum and Necropolis of Tarquinia. There are many paths a curious and cultured visitor could appreciate.